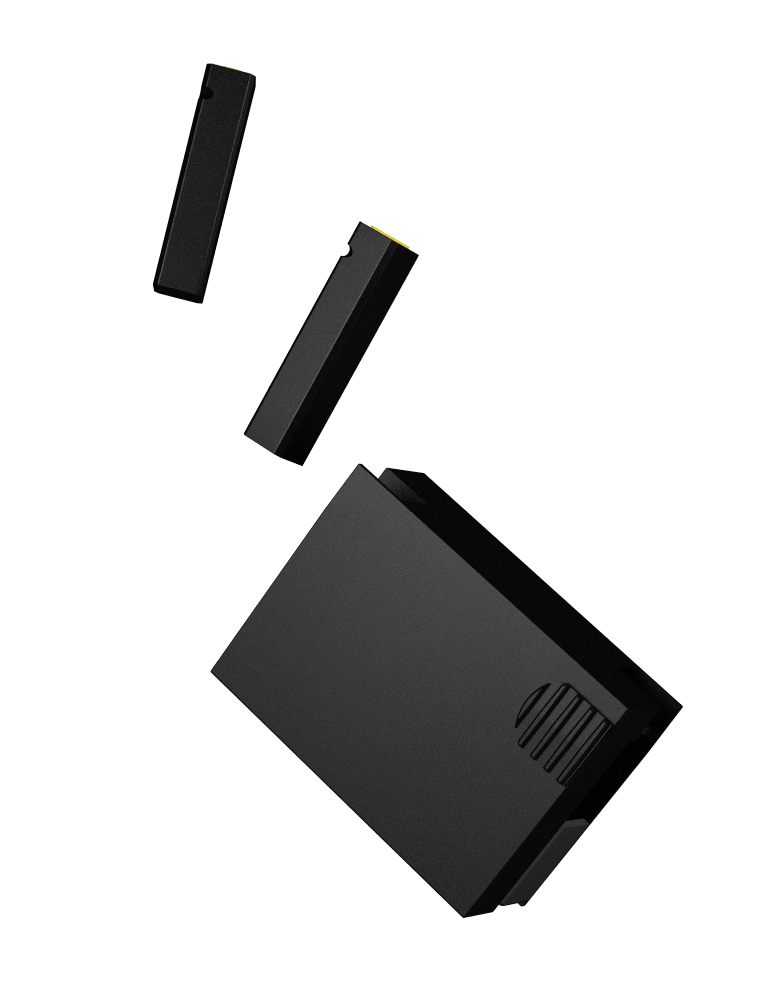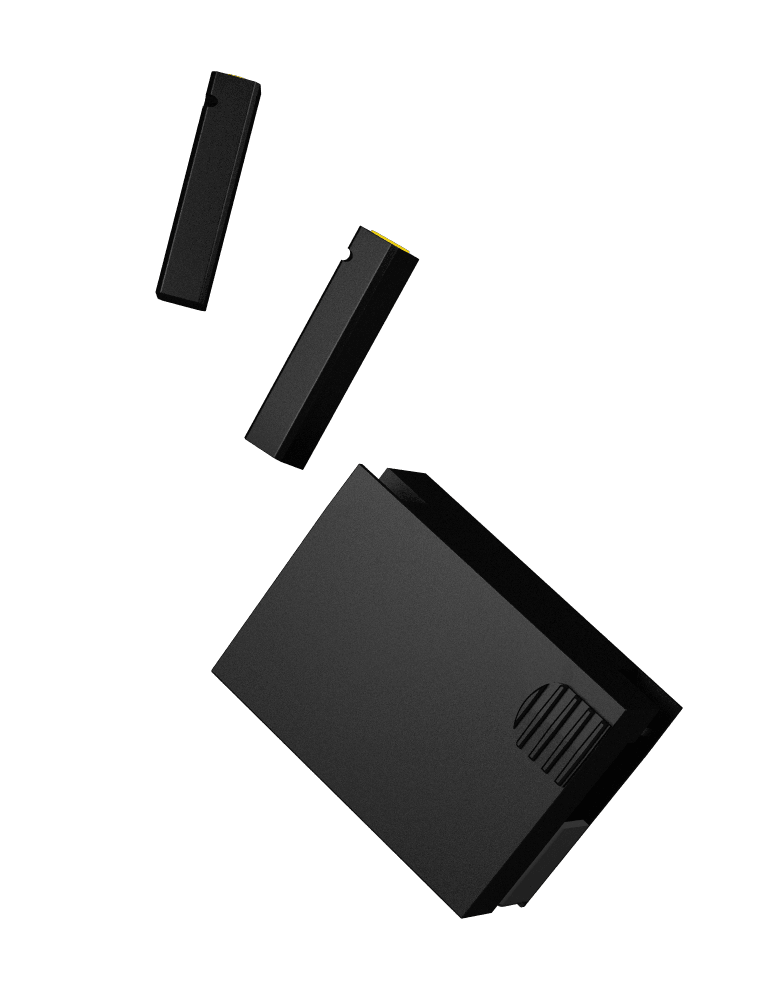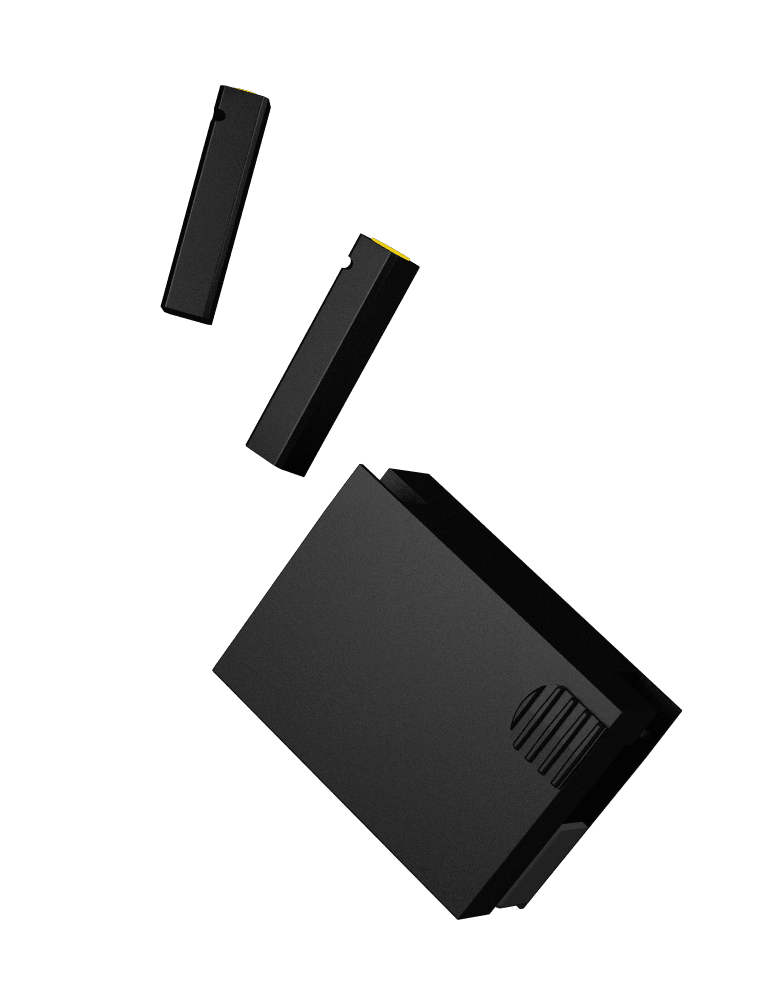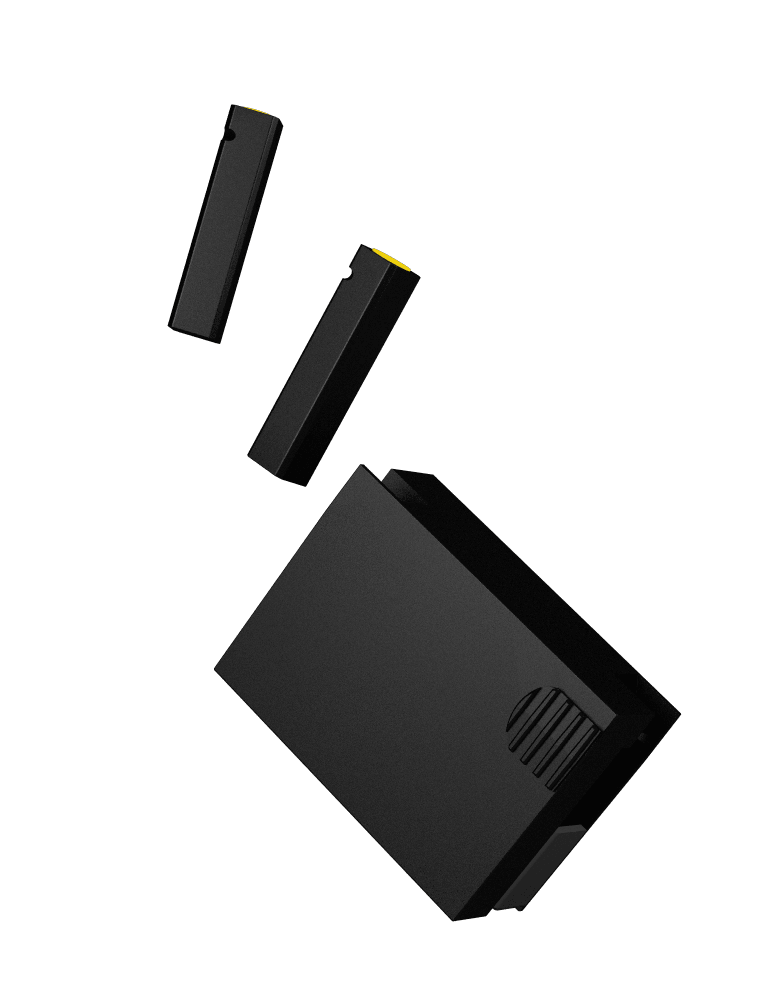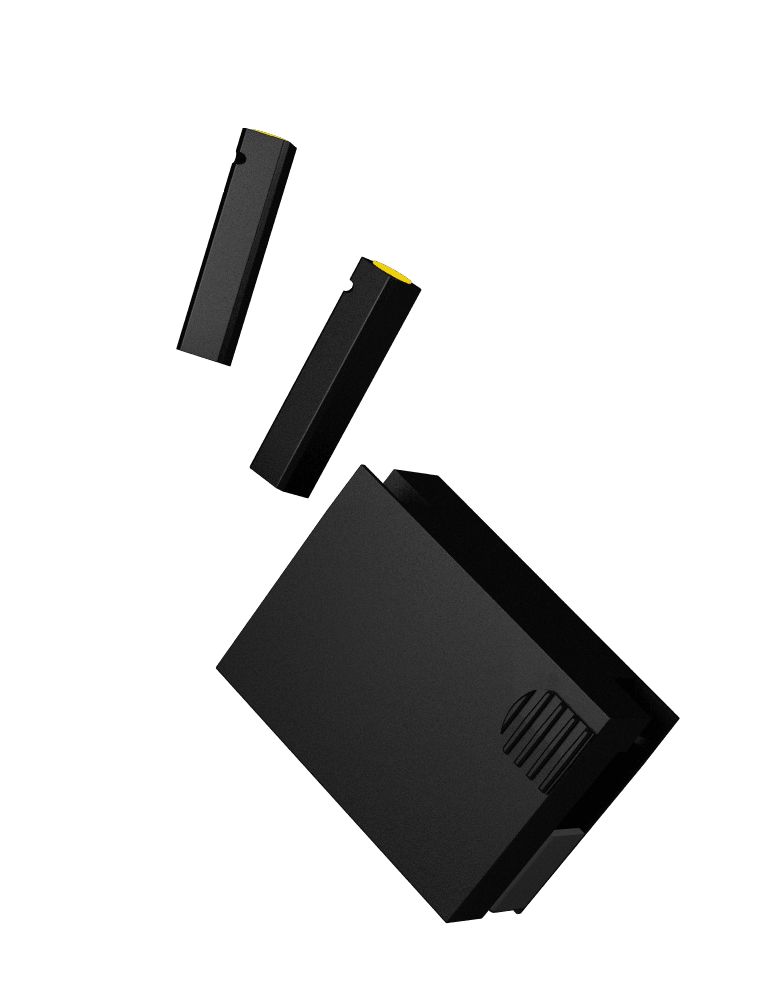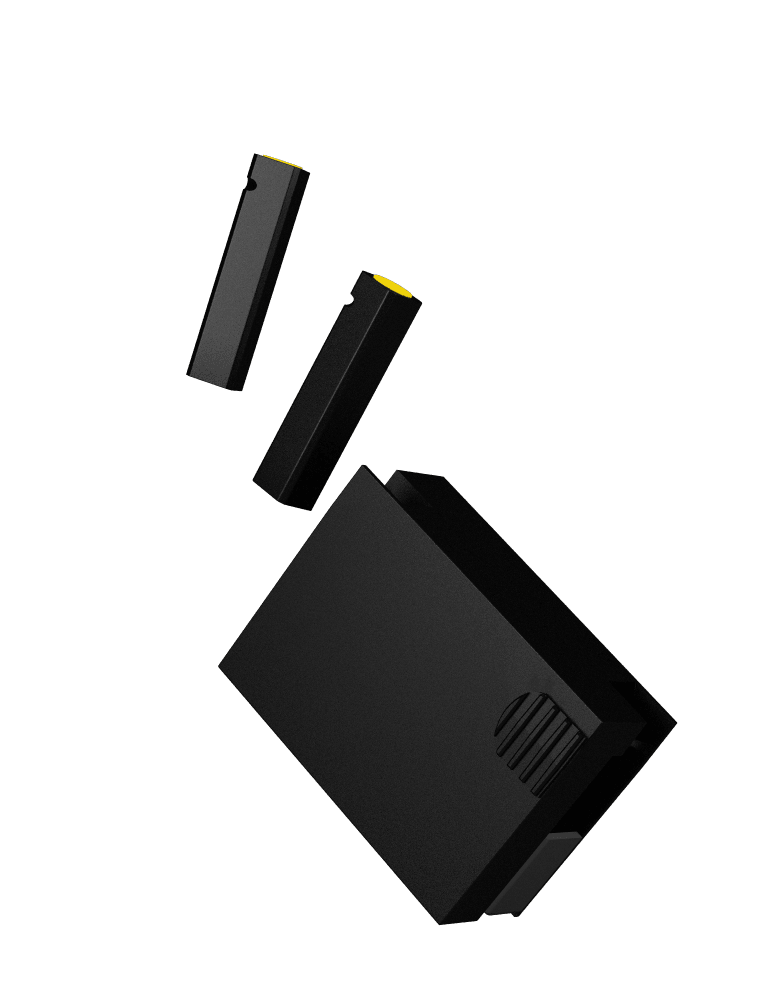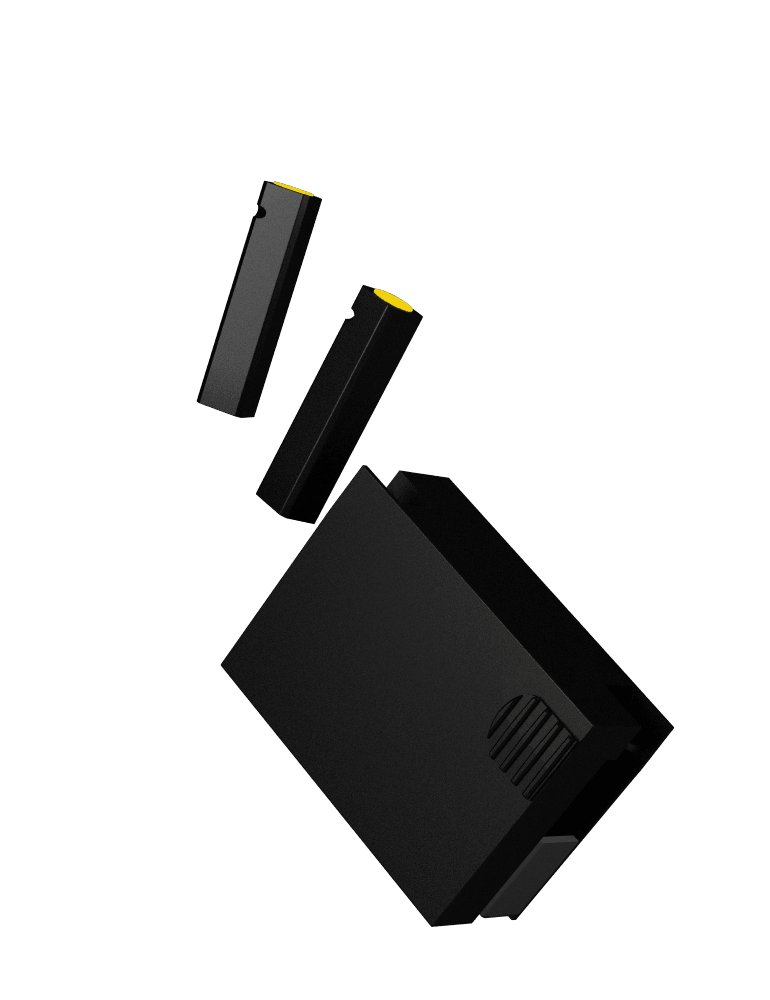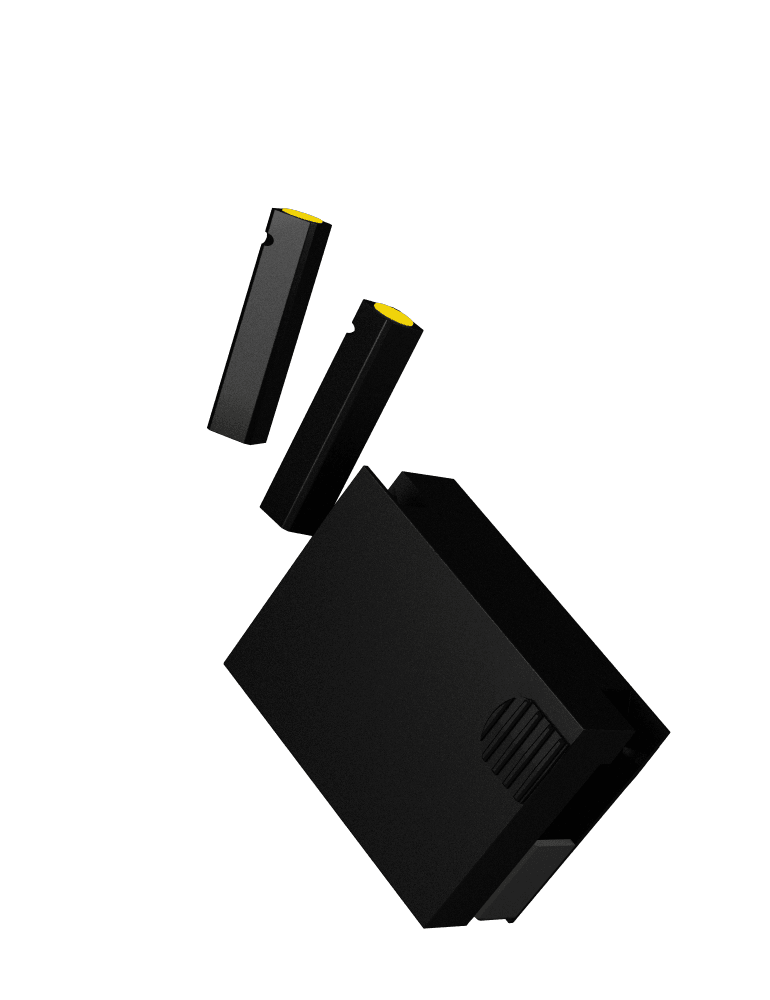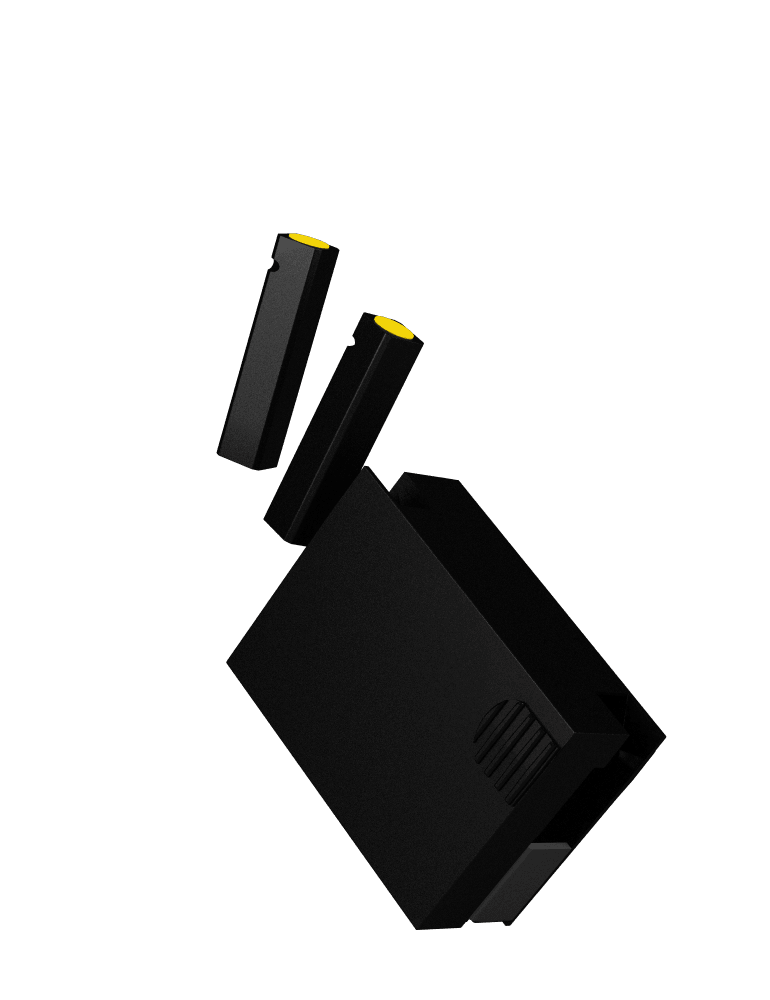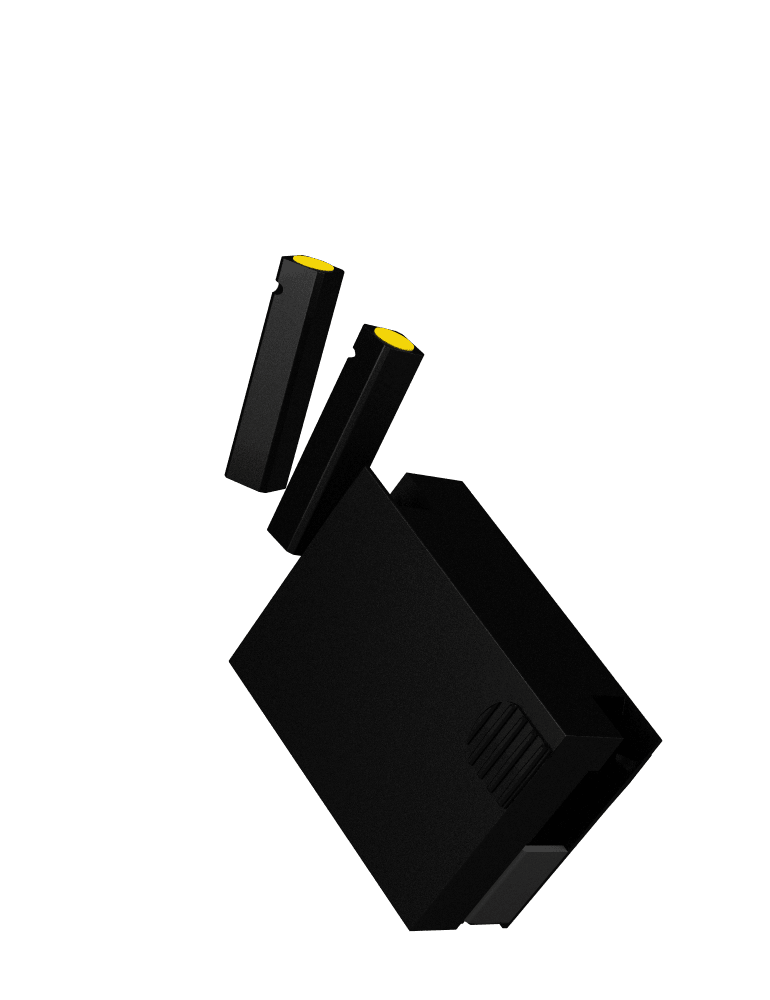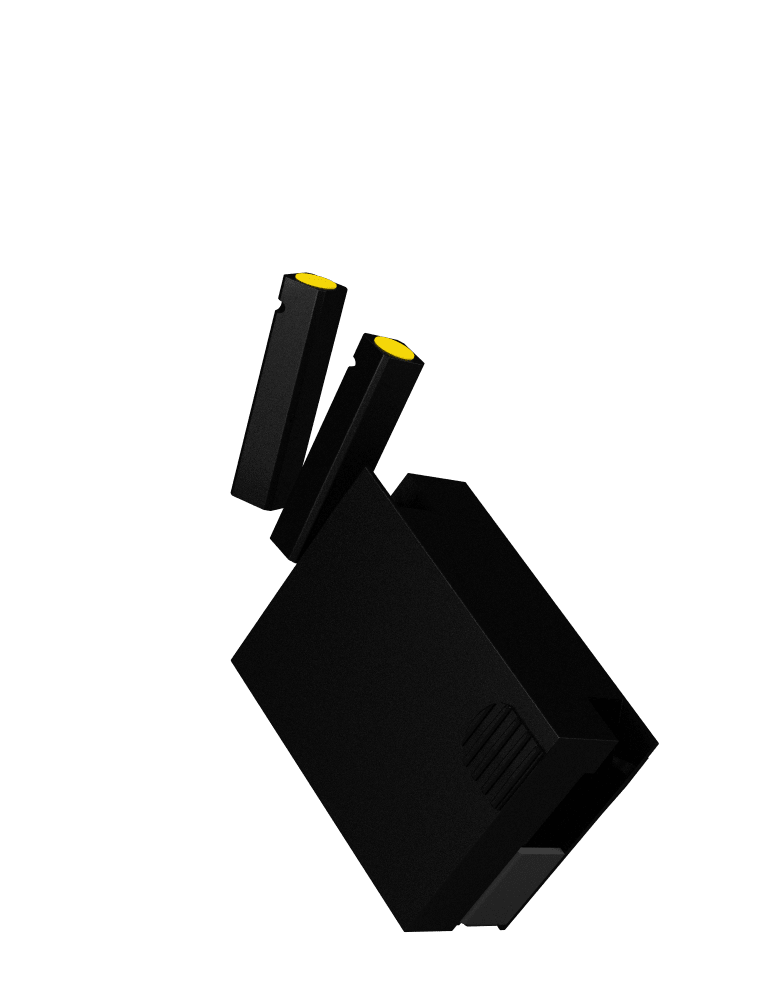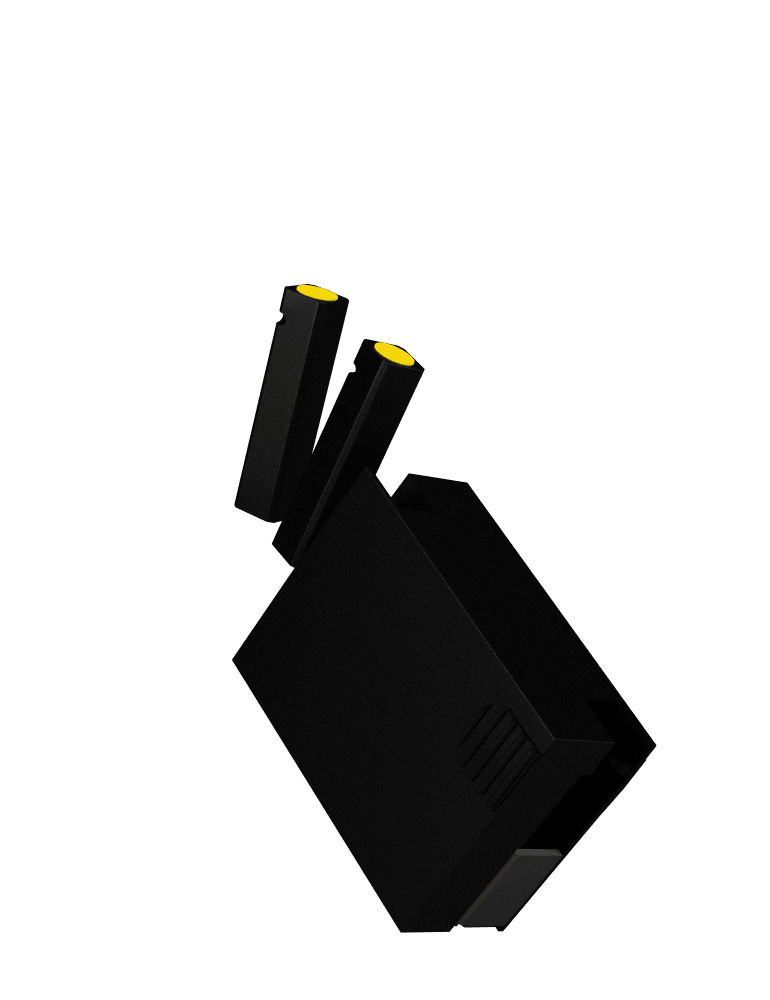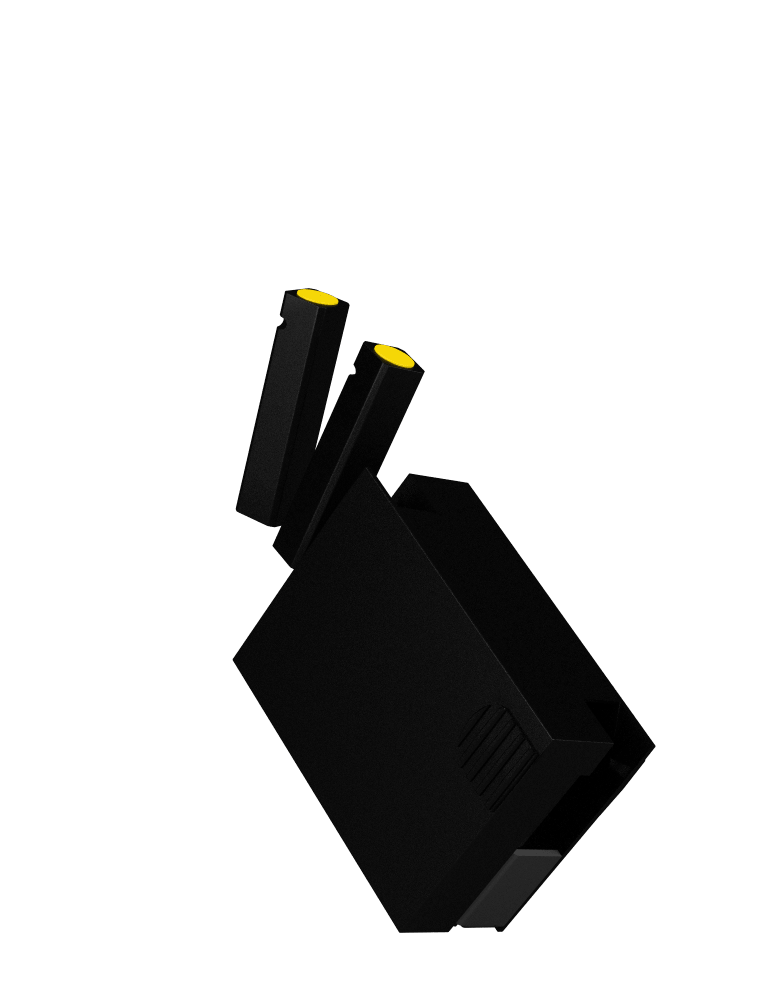 Cartridge
CDC — Charge Delivery Cartridge, ejection type — baric.
CDC is designed to deliver electrical impulses of high voltage.
For a remote application GARD uses a CDC-1 (charge delivery cartridge).
Cartridges are placed in a special clip which ensures safe transportation of cartridges as well as convenient and fast standby when needed.
When reaching the target the wire remains tight which prevents it from overlapping and target release.
The electrodes are made of soft materials and have extended diameter to prevent kinetic injuries while hitting the target.
Gard CDC performance characteristics
Length

55 mm

Height

12 mm

Minimum response

0,02-0,04 J

Electrode technology

SoftDart

Width

12 mm

Weight

12 g

Attacking distance (CDC-2 bare wire)

10 m

Attacking distance (CDC-1 coated wire)

3 m